Reduce your customer acquisition cost with a high-performing landing page.
We will create a FREE landing page and show you how our proven framework generates up to 15% gains in conversion.
Connect with Solace and let's get started!
Landing Page Design is a Science.
After analyzing 100+ SaaS websites, we've developed a formula that's bulletproof to increase conversion rates, time after time.
See our process in action
The ROI speaks for itself when you design a High Performing Landing Page
We're Solace Digital, the agency that specializes in high-performance creative design. We believe good design is the foundation for success.
Save £1000s worth of ad spend with a hyper converting website.
Before scaling up paid advertising, invest in a well-optimised website that converts. You will be able to yield a much higher return on ad spend.
20

Enterprise
Clients

50

+

Completed
Projects

4

Years
on market

100

%

Success
Rate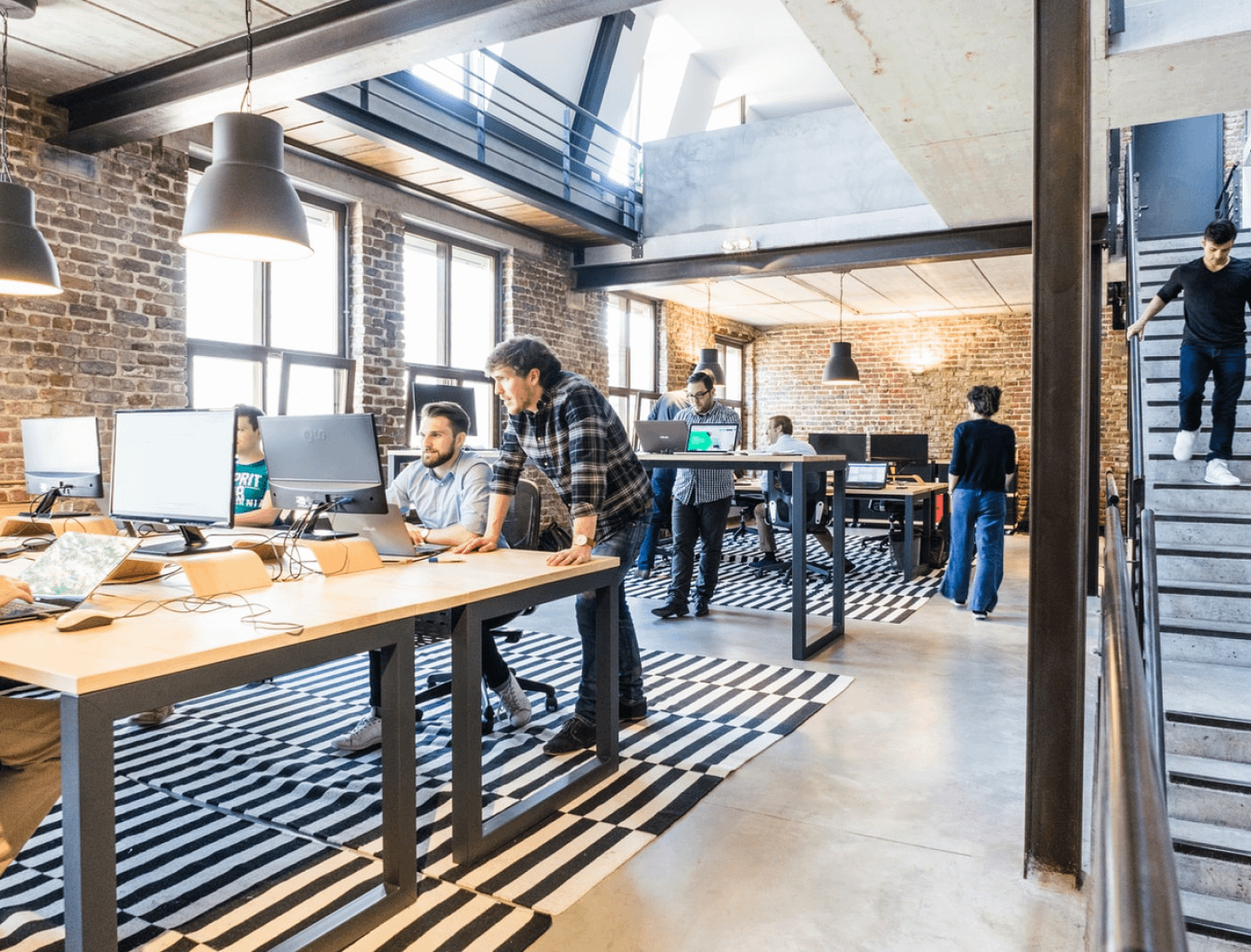 Grow your business faster with the right leads.
A website that has a lower than market average conversion rate is causing your cost per acquisition to inflate.
"Just a quick one to say the guys absolutley loved the website! Very well done. Trust me, it's been 3 years since they've been trying to get this website redone and nobody came anywhere close to expectations/vision."
Aura Popa
Marketing Manager, 80six
"We, at Tapline, recently had our corporate identity and website redesigned by Solace. I was imporesses with how quickly the team understand our requirements, industry, and intended positioning. Leo took me through the process stage, he was open constructive feedback and the project was completed within the requested period. Overall, the engagement was a success, and I qould highly recommend the team at Solace for your corporate identity and website needs."
Dean Hastie
Co-founder & CEO, Tapline
With Our Proven Formula, you're landing page will automate work you didn't think was possible.
Spend less on paid ads.
With the right messaging, you'll reduce the cost of your paid ad spend to attract the ideal customer
Get qualified leads that turn into conversions
You'll save hours of time by interacting with the right ideal customers that will complete your sales pipeline.
Grow your business faster
When you can decrease your budget with ad spend, and save time by engaging with the right leads, you'll meet your revenue goals in no time.