We shape purpose driven brands that start with why and change lives every day.
The secret to designing a successful brand is fully understanding the needs of its target audience, analysing the competitive landscape, identifying the gaps in the market, and translating the findings into a desirable, outstanding and thought-provoking brand personality and visual identity. We go deep into the team's vision for where they see their company in a few years, but most importantly we identify what brand identity has the potential to be the visual leader in their market space.
As a team, we're visionaries but we also like to keep things practical, so expect less of a Don Draper style approach (sorry, Don, we love you!) and more of an insights-driven process. Most markets have become saturated and branding remains the secret weapon that sets great-performing companies apart. Sometimes your brand identity might be the only "moat" you have to protect your company. Just like you, we understand that a solid MVP will land you the first customers, but a strong brand will supercharge your growth.
Brand Identity Process
Guaranteed results in 2 - 4 weeks
2 week work sprints
Deliverables: Brand strategy workshop, Logo design, Brand identity guidelines
What to expect
We kick-off with a half-day Brand Strategy workshop. After identifying your target audience, competitive landscape, brand values and vision, and understanding your business strategy for the next few years, we'll roll up our sleeves and work on crafting your brand strategy, including your unique brand personality and tone of voice. As part of the process, we will create a few design concepts (mood boards), reflecting your brand strategy but having very different visual styles. This is the beginning of our brand exploration journey which will culminate with a full branding pack, including a unique logo, colour palette, typography, illustrations, iconography, brand patterns, social media templates, packaging, and any other branding assets you might need.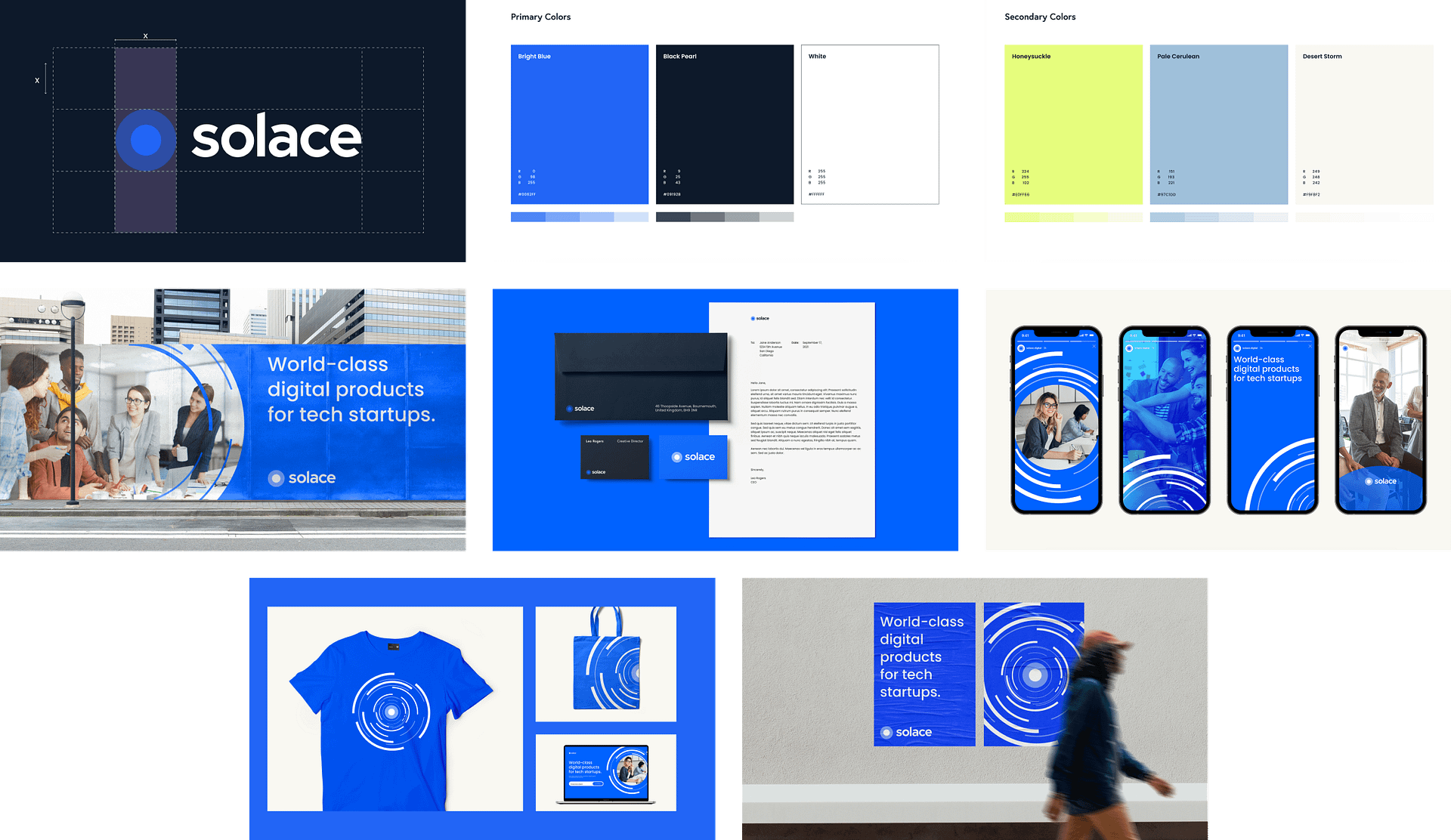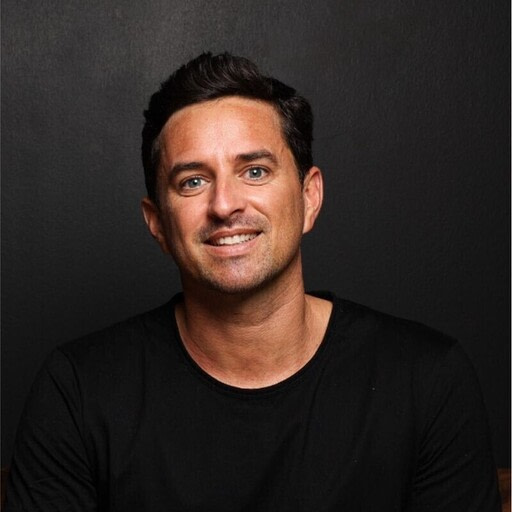 Dean Hastie
— Co-founder and CEO at Tapline
"We, at Tapline, recently had our corporate identity and website redesigned by Solace. I was impressed with how quickly the team understood our requirements, industry, and intended positioning. Leo took me through the process stage by stage, he was open to constructive feedback and the project was completed within the requested period. Overall, the engagement was a success, and I would highly recommend the team at Solace for your corporate identity and website needs."